Day 3: Wed 18Jun08
Where: Seminoe State Park, Wyoming
Mileage: 300 miles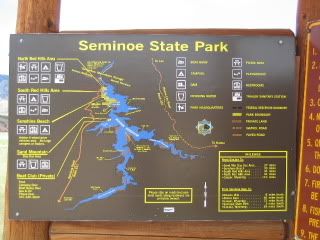 *We were going to press on 600 miles to Nebraska, but decided not to kill ourselves.
*This is a very cool lake about 35 miles off of I-80.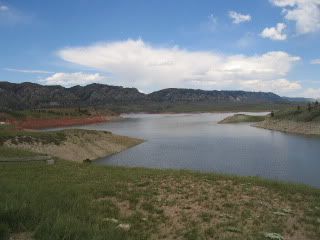 Daytime view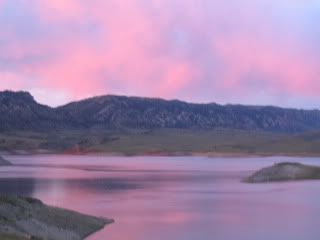 Sunset View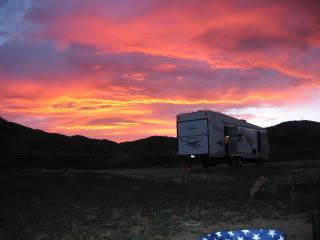 Ahhhhh......this is living!!
*I couldn't believe how many Pronghorn Antelope we saw on the way here 30+.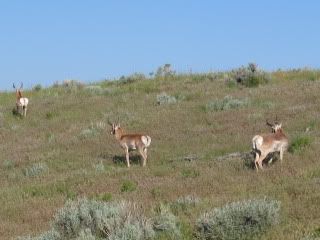 *Littlebear got sick at 1am and vomited all over his bed. Thank goodness we had extra sleeping bags in the trailer. Poor little guy.
Love, Ang