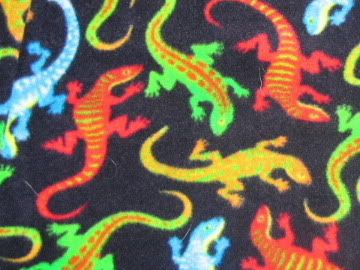 Material: $6.00 (Joann's on sale for $3/yrd)
Pattern: $12.00
Time: 4hrs
Giving him EXACTLY what he's been nagging you about: Priceless!!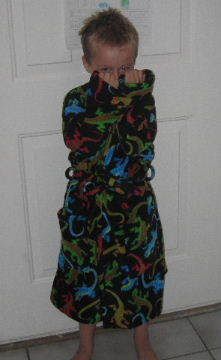 Whew! I finished it a WHOLE DAY before I had to have it done. I was so scared to cut into it and make a mistake. *shrug* But I did...and he loved it....and yes, I did make a mistake, but it didn't interfere with how much he loves it. Infact you probably can't tell it's there.
Here's the
pattern
if you're interested.
Love, Ang