Littlebear's class took a field trip on the 14th to the Mirage's "Sigfried and Roy's Secret Garden."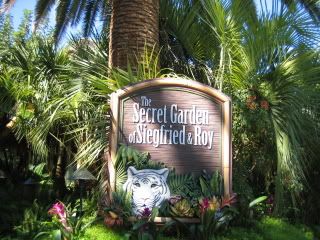 Such a beautiful habitat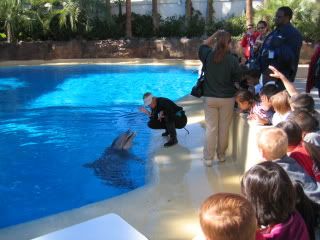 Listening to the Dolphin click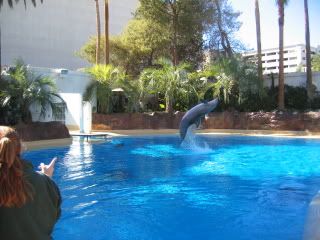 Jumping for Joy (and sardines)






A blurry shot of a white tiger pacing. We were so close! Gorgeous creatures.





The leopard picture was the only one that turned out. The white tigers/lions were all blurry...or great shots of the chain link fence.





My Littlebear, the wildest of the wild beasts we saw that day.


Love, Ang