The last time I wrote, Littlebear was in CA and Kate was coming for her birthday. Well....here's the pictures.
Kate's Birthday-
Kate and Steph came up and hung out with us. They spent friday night here at the house and the rest of the nights up at Fremont Street. For some reason I didn't get many pictures from this time. I hear she's coming up later this year...so I've kept my bird a little longer (*grin*)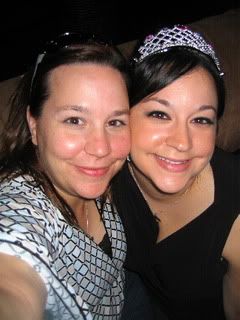 Here we are at a local bar watching our pal, Chris, and his band. Kate was sure a good sport. I'm sure she would have rather been 1/2 into her La Bayou by now.
For her birthday I knitted her a pair of Forrest Green, Gray, Black oven mitts. For some reason I didn't get a picture of them.
Littlebear's Disney pictures: Grandma made me a CD of all of their pictures.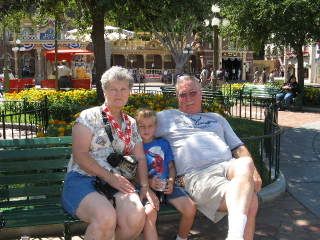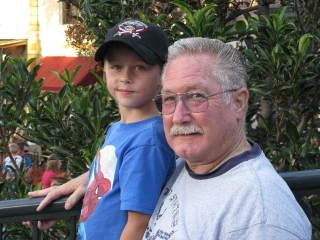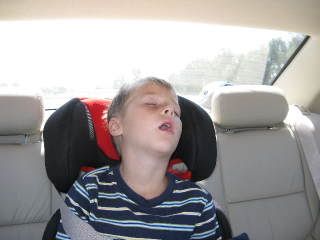 They also took him to the California Adventure. He had such a good time that week.
Love, Ang